7

Data-Led Succession Planning and Identifying Internal Talent

REACH helps your leaders create and sustain a culture that leverages diversity and has high levels of trust, collaboration and engagement.

With REACH, every leader can measure and take targeted action to ensure that their people CAN and WANT to do their best work.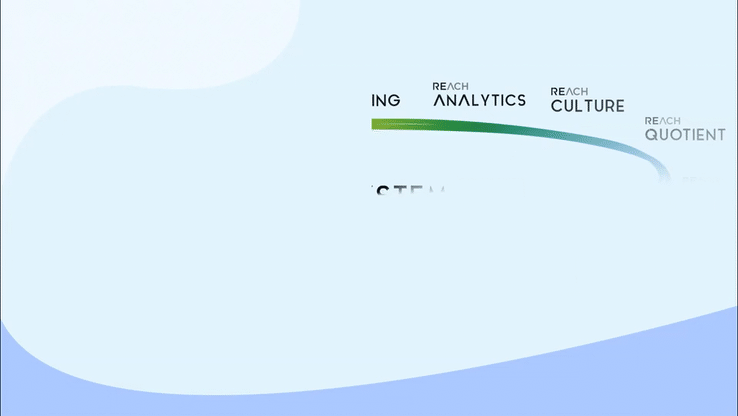 Identify Internal Talent Instantly
Use REACH Strengths Search to avoid bias while searching for people based on skills, traits, locations, etc.