6

All of Your People Can Be Engaged in Learning

REACH automation and curation allows you to provide every employee with their own curated Personal Development Dashboard, which means you can democratise access to development that changes lives and improves performance.

Without REACH, professional development is too time consuming, difficult and expensive to offer broadly, so it tends to only be provided to the select few. REACH provides everyone with a personal development dashboard, complete with strengths and curated learning, so you can have your whole workforce continuously growing and improving.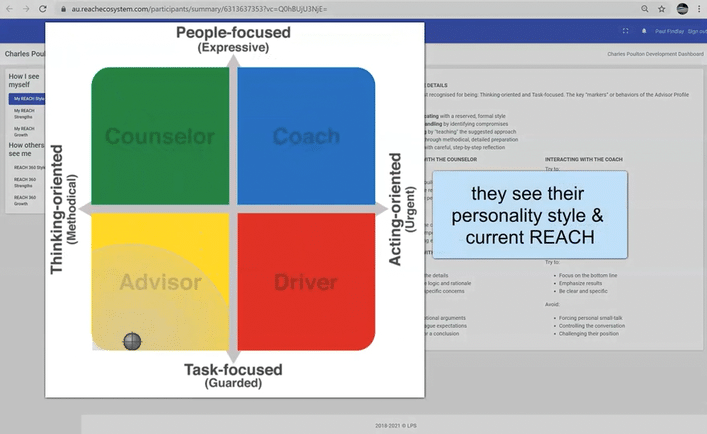 It improves performance and retention.
This alone can generate a many X return on the investment in REACH.